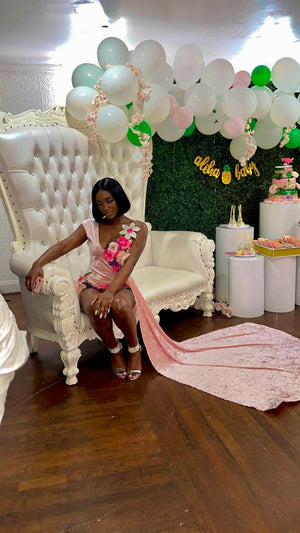 Emergency Consultation
In need of a garment and your out of the inquiry range, no worries we now offer emergency consultations. Emergency Consultations will take place on our days off if the calendar is fully booked out. 


cut off time 3 weeks prior to the event date. 


IF YOUR UNDER 18 YOUR GUARDIAN WILL HAVE TO ACCOMMODATE YOU!! THE FEE IS NON-REFUNDABLE & IS NOT APART OF THE GARMENT COST!! Our time zone is EST! Please keep in mind of the time differences when booking.